Find Mazda Parts Easily Near Houston at Gullo Mazda
Are you a Mazda driver looking for parts or accessories in the Conroe, TX area? Your local Gullo Mazda dealership is the place to answer all your questions and help you towards finding the right part or accessory to fit your specific Mazda model.
If you own a new or pre-owned Mazda CX-3, Mazda CX-5, Mazda3, Mazda MX-5 Miata, or any of our other sedan, SUV, or coupe models, you know how important it is to find the right part for your vehicle. Don't worry, with Gullo Mazda you can trust our parts center to point you in the right direction.
The Importance of the Right Parts
You may be wondering why it's so important to come to your local dealership when looking for a seemingly minor part or accessory for your Mazda. Well, it's our mission to ensure your vehicle's integrity and quality. Without the appropriate part, the well-crafted performance and exciting technology and safety functions of your car or SUV may not function properly. It's our job to keep your Mazda running well.
Luckily, we've got a great group of staff that are experts on all types of Mazda models. They are here to help you identify the part you need to fix your problem. Or, if you're a savvy driver and already know what part you need, feel free to fill out our online parts request form. It will only take a couple minutes and will streamline the process substantially.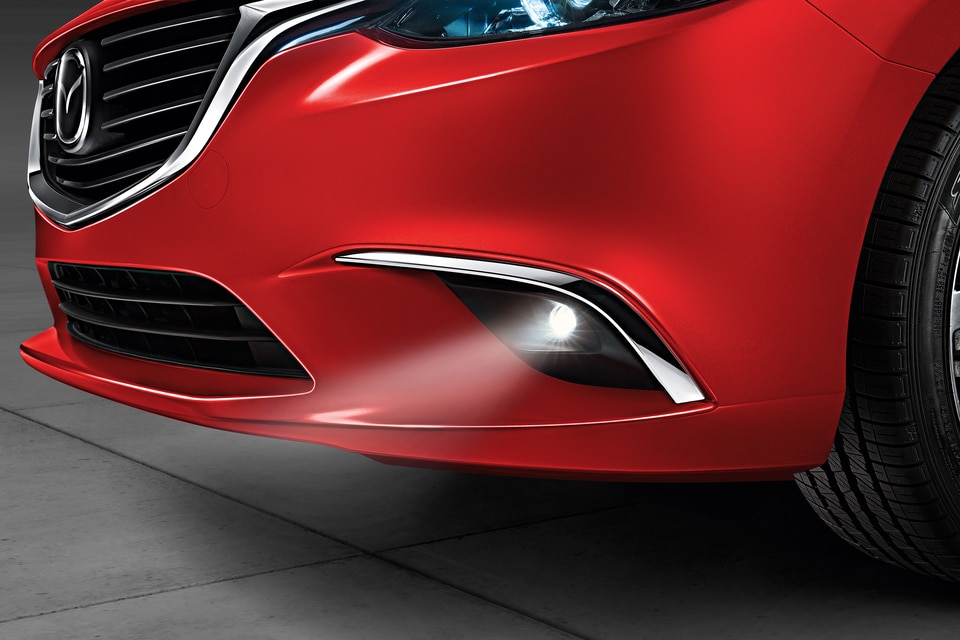 If you decide to fill out the form, all you need to do is provide us with the model, make and year of your car, a way to contact you personally and the number of the part you need. You can also request multiple parts at once. We want to make the process as easy as possible for our Mazda drivers in The Woodlands, Texas area.
If you're in the market for a part that you can identify, don't forget to look at the specials that may be available, there are usually ways to save on Mazda parts or accessories through our website.
Services We Offer
We offer genuine OEM Mazda parts and accessories that span a variety of uses for your sedan, SUV or coupe.
Useful necessities like wiper blades are common parts that we can help drivers replace on the exterior of their vehicle to enhance visibility in bad weather.
If you're looking to add a feature to your Mazda to make it even more customized to your lifestyle, you may consider coming into our parts center to get a bike rack or exterior trim installed on your sedan or SUV. With a bike rack, you can use your vehicle on your next big adventure with ease.
We also offer tire services that keep your car driving well and extend the life of your tires. Frequent tire rotations are usually recommended to ensure the good health of your wheels.
If the interior of your car needs some work, we can help provide replacement parts there as well. We frequently provide Mazda drivers in the Houston, Texas area necessary interior fittings such as brake pads.
Stop by our Mazda Parts Center Today
Know you need a part or accessory for your Mazda, but you're not sure which one? Our experts are here to help you by providing only genuine OEM parts at our center. If you already know what type of part you need, don't forget to fill out that online form to expedite the process. We will order the part for you and contact you when it's ready, it's as simple as that. Visit us today!